1/72 Scale 1/48 Plastic Model Airplanes
Shop online for 4
1/72 scale 1/48 plastic model airplanes
at discounts up to 22%.
Tamiya
is ranked #1 out of 4
1/72 scale 1/48 plastic model airplanes
manufacturers, followed by
Hobby Boss
, and
ICM Models
.
Products of 1/72 Scale 1/48 Plastic Model Airplanes
---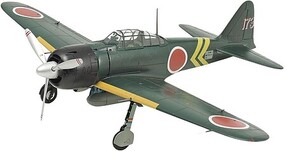 1/72 Scale
Plastic Model Airplane Kit
In summer of 1942 the Model 32 Zero fighter, which featured a superior high-altitude performance and an increased top speed, was introduced. However, its heavy design, reduced fuel capacity, and shorter wings resulted in a reduced flight range. In order to counter this problem, early 1943 saw the introduction of the Model 22 aircraft which came with a standard 11m wingspan and had additional inner-wing fuel tanks to regain a longer flight range. The Mitsubishi A6M3/3a Zero fighter was considered by many to be the most well-balanced Zero aircraft. The Tamiya 1/72 scale model captures every detail of this historic war bird. Tamiya's model researchers went to great lengths in collecting data to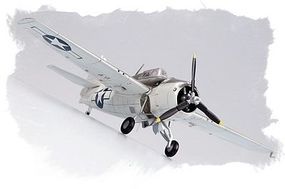 1/72 Scale
Plastic Model Airplane Kit
This is the 1/72 Scale Easy Build FM-1 Wildcat Plastic Model Airplane Kit by Hobby Boss.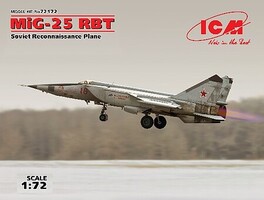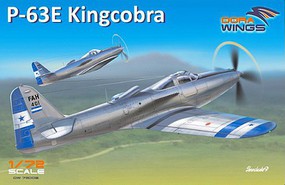 1/72 Scale
Plastic Model Airplane Kit
---