Great-Planes Clearance Items
Shop online for 3 great-planes clearance items at discounts up to 90%.
Sub-Categories for Great-Planes Clearance Items
Products of Great-Planes Clearance Items
---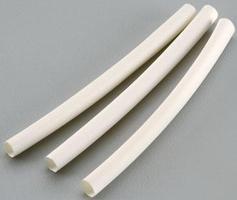 Neater and faster than electrician's tape, Great Planes Heat Shrink Tubing is also more dependable. Won't unwrap like tape, because it's a tube that you slip over connections and shrink to a professional-looking, non-slip grip. These are available in popular sizes, and color coded for easy reference.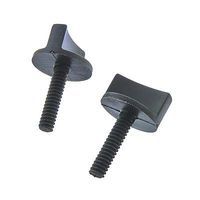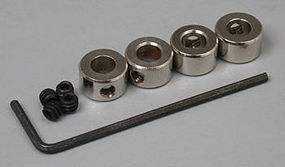 Great Planes Wheel Collars are a handy way to lock wheels on a axle. The The collars are made of brass and are chrome plated to resist corrosion for trouble-free use time after time. The collars come in 5 popular sizes and each include its own hex wrench for installation and removal. These have a Great Planes one year warranty.
---